* TD Ameritrade Institutional is the custodian for Skymark Advisors' client investment accounts.
TD Ameritrade does not review the Skymark Advisors website and makes no representation regarding the information contained in this website, additionally such information should not be construed as a recommendation or solicitation to purchase or sell any investment product or offering.
Brokerage services provided by TD Ameritrade Institutional, Division of TD Ameritrade, Inc., member FINRA/SIPC. TD Ameritrade is a trademark jointly owned by TD Ameritrade IP Company, Inc. and The Toronto-Dominion Bank.
Everyone's "why" is different.
what's yours?
We take to heart what investing and financial planning means to you, because as you know, the heart is where it is for you.
Maybe its time for you to share your WHY with us so we can help you get where you want to be.
Determined to create something better, Skymark Advisors was formed to help businesses and individuals meet their business, estate, and financial planning goals by laying a better path forward. Every individual and business is unique as is their needs, this is why it is important to work with a CERTIFIED FINANCIAL PLANNER™, an Attorney and a team of other professionals who can assess your unique situation and help you develop a plan that will meet your needs.
Our motto is "Planning With Purpose" because that is what we do. With a purpose driven plan you will have the comfort in knowing that you have not taken any unnecessary risks and that you have the road map for you to reach your goals. Schedule an appointment today and start "Planning With Purpose".
Jared Farnsworth, CFP®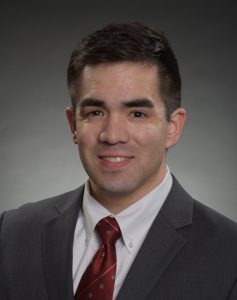 Daniel J. Esparza, JD, MBA
fiduciary based business, estate, and financial planning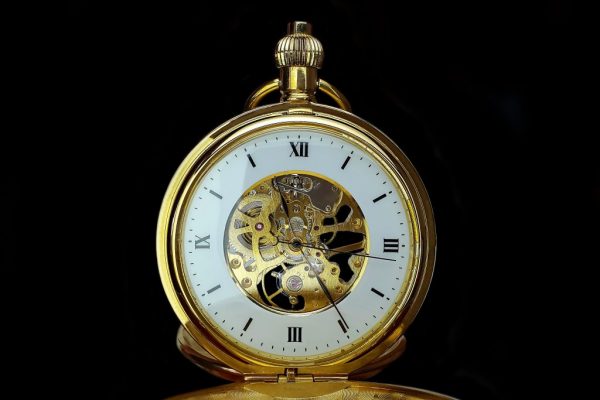 A Different Approach
Many financial firms and business consultants sell products and in turn receive a commission. Whether it be an investment or product recommendation how can you know that you were sold something that was in your best interest? Here at Skymark Advisors we are fiduciaries on every level of the services we provide which means that we only recommend those things that are in your best interest given your unique needs. We do that by gaining an understanding of the different aspects of your business, estate and financial planning situation in order to provide the best possible plan for you to meet your needs. It might be time for us to help you "Plan with Purpose" today.
Unique Solutions
With our diverse service offerings you can be sure that we have the solutions you need to meet business, estate, and financial planning needs.
Our Services Include: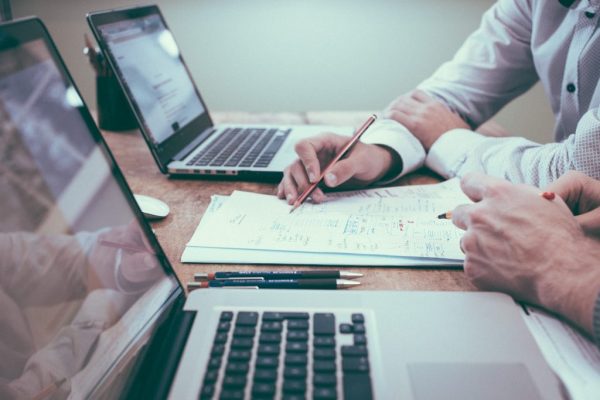 Service Over Sales
We believe in honoring the unique trust that you place in us. As such we have structured ourselves in a way that makes sure everything we do is in your best interest.
As fiduciaries for our clients we have been entrusted with a level of care above and beyond your average professionals. Its not about whats in our best interest, its about whats in your best interest and from there we grow with you.
Wouldn't it be nice if everyone worked like that?