Business Consultation Process
Identification Of The Business Model
Every business is in its own place and struggles with its own issues. After interviewing the owner or management and developing the scope of our services we will begin the identification of the business model. The scope of work is highly customizable so that we can fit your needs instead of you fitting ours. With the scope of work in hand we will begin requesting documents, interviewing the appropriate employees, researching regulatory laws pertaining to your work, review your business processes and ultimately build our understanding of your Structure → Processes → Vision. This is the first step in our analysis and sets the foundation for all of our recommendations.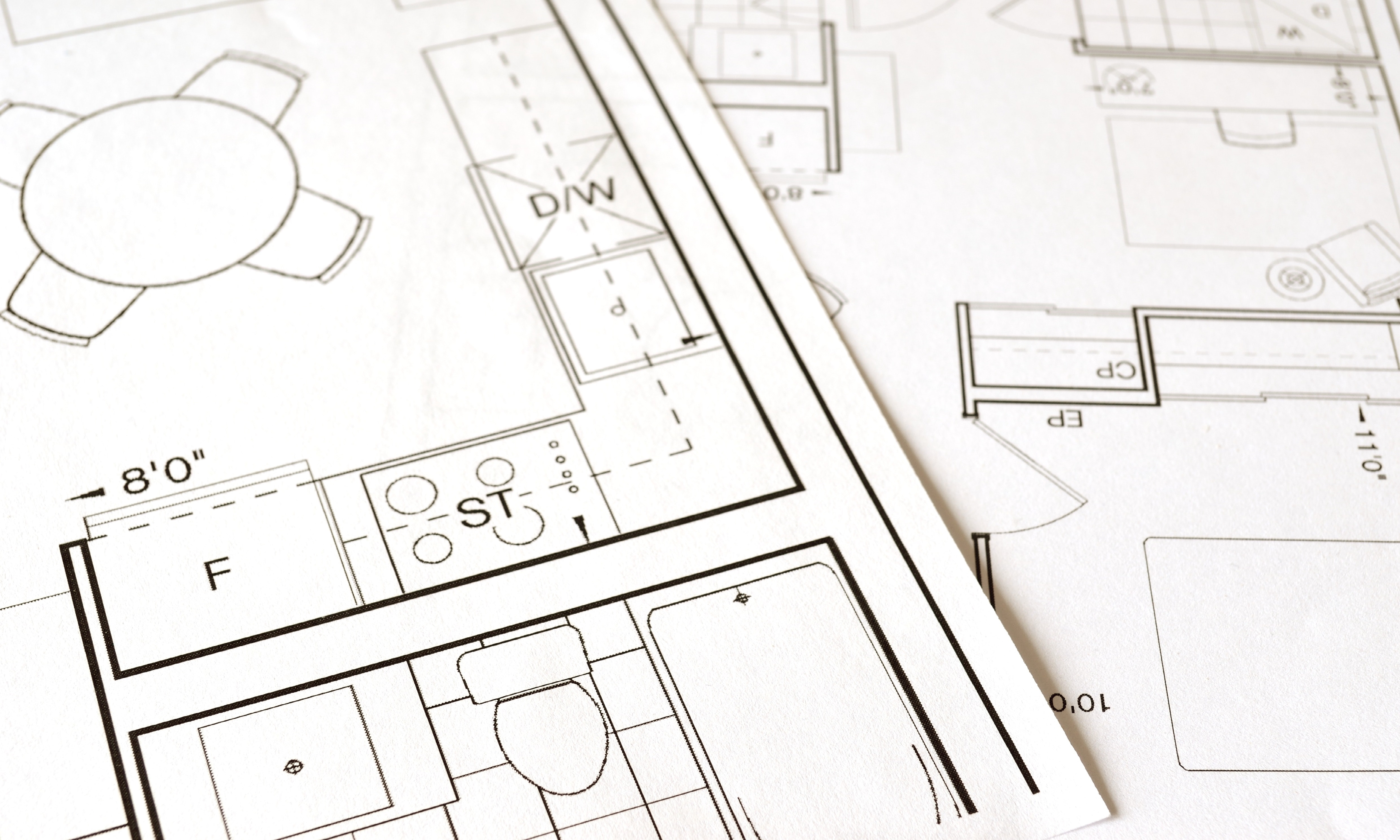 Structure
Labor
Equipment
Contracts
Regulation Compliance
Entities
Directors
Allocation of Resources
Risk Management
Franchise Agreements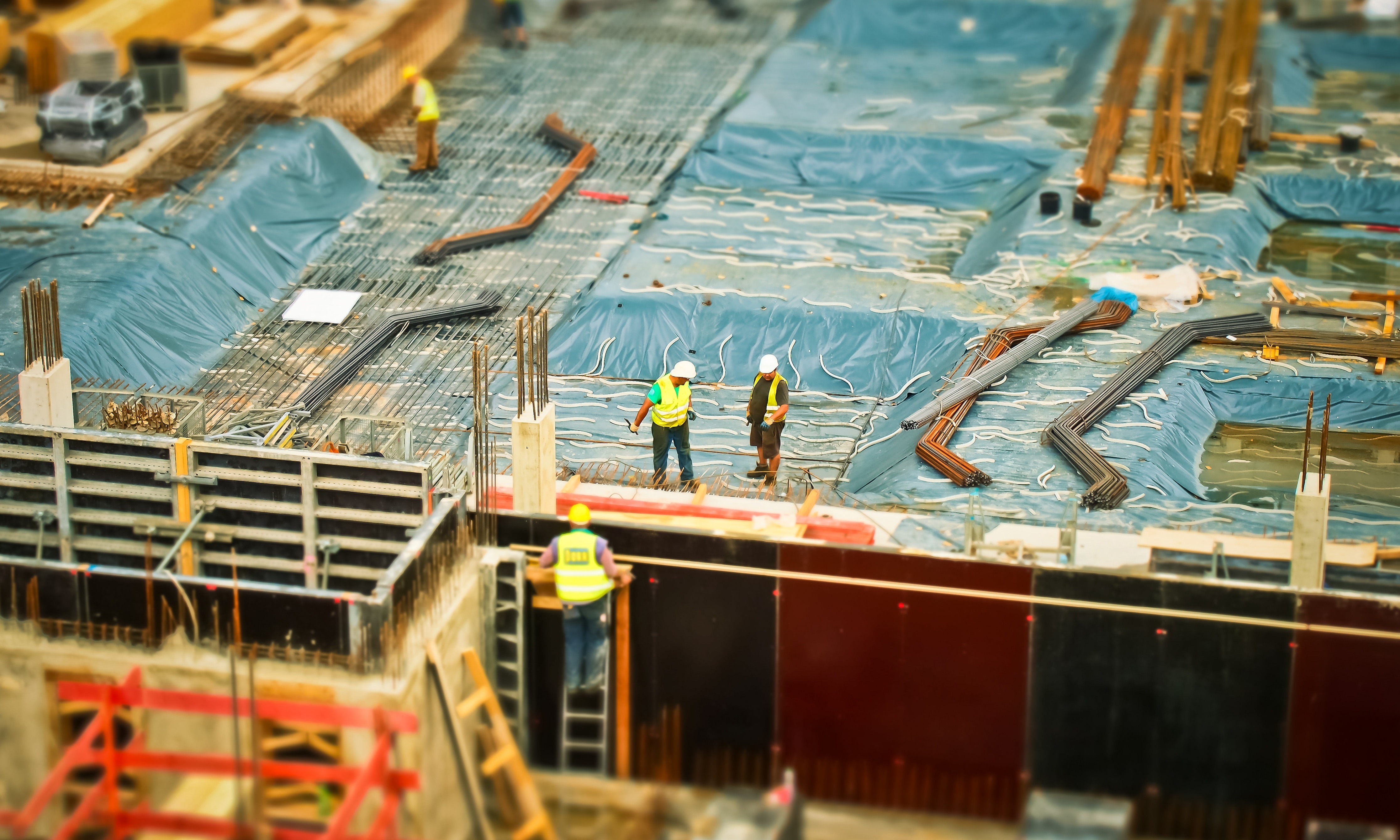 Processes
Sales

Pipeline
Tracking
Pricing
Marketing

Administration

Human Resources
Accounting
Support

Products/Services

Manufacturing
Quality
Efficiency
Industry Standards

Management

Business Planning
Goodwill
Branding
Mission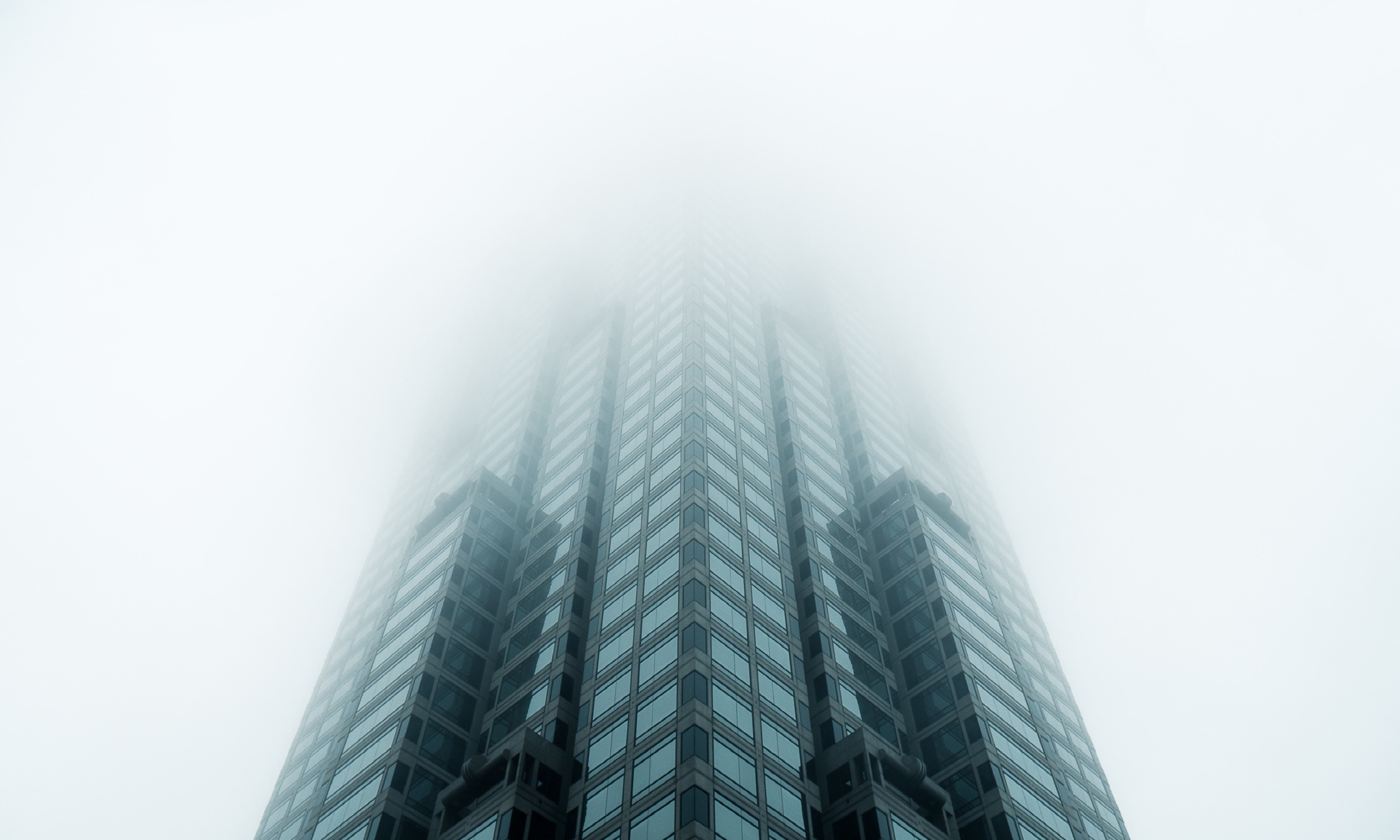 Vision
Goals (5/10/20 Yr Plans)
Scalability
Profitability
Investors/Investments
Revenue Streams
Adaptation
Recession Protection
Business Succession
Market Share
Identification Of Business Needs
After identifying the business model we will use our business analysis tools to identify areas of need and recommend business solutions. As stated before, every business is different and in a different place in its life cycle. We ensure that our time and energy is spent on the right things for your business and we leave the unnecessary items out of it. Through our consultative work we will expect efficiency in your business and that is what you will get from ours. The following analytical tools are at our disposal in developing your ideal solutions.
Executive Summary
SWOT Analysis
Intellectual Property Audit
Efficiency Report
Management Ratings Reports
Financial Audit
Business Performance
Financial Position and Funding Report
Quarterly Implementation Reporting
Recession Risk Report
Staffing Analysis
Business Process Analysis
Information/Technology Security
Feasibility Study
Liabilities and Risk Assessments
Business Consultation
The Strategic Advantage
Your vision for your business can be exciting and overwhelming at the same time. How to structure your growth, keep continuity, receive funding, protect from liability, and staffing changes can be difficult to navigate. Here is where we help. From business structure to employment agreements and everything in between we can help bring clarity to the complex issues you are dealing with.
Securing the future of your business requires the right insight and the right work. With our reports, tools, and analysis your business will have everything it needs to exceed your expectations. You don't need a cheerleader, you need a professional. If your looking for expert insight, professional advice, and processes to move your business forward, then its time for us to meet and discuss your specific needs.
Areas of Consultation
Business Structure
Contracts
Regulation Compliance
Allocation of Resources
Risk Management
Scalability
Funding/Investors
Revenue Streams
Business Processes
Recession Proofing
Intellectual Property Audit
Financial Projections
Staffing
Human Resources
Accounting
Sales Pipelines
Pricing Models
Management Training
5/10/20 Year Business Planning
Business Efficiency
Employee Benefits Plan
Market Research
Marketing
Supply Chain Management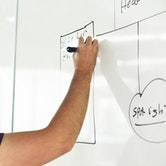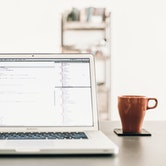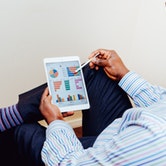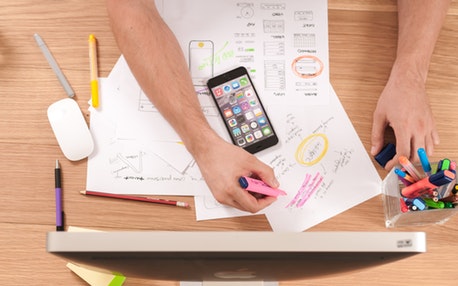 "You don't need a cheerleader, you need a professional."

Business Consultation that produces real results and real growth.
Have a question?
Send us a message and see how we can help.